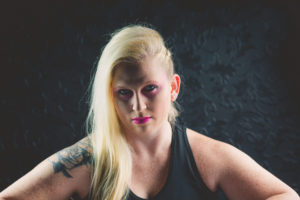 How long have you been a part of the league?
Since November 2017.
What are your expectations for the upcoming season of derby?
To learn the game of Derby and gain more skills and confidence on skates. 
So far, what has been your scariest or most intimidating moment in your derby career?
Speed skate with crossovers and falling as am going fast and then sliding on the rink. 
Do you have a favorite derby team to cheer for (other than LCHR)?
Texas teams like the Lone Star Rollergirls or Dallas Derby Devils.