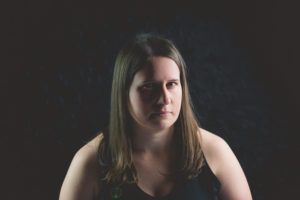 How long have you been a part of the league?
Since 2010, but I took a two year break.
What are your expectations for the upcoming season of derby?
Bigger, better, faster, stronger. 
So far, what has been your scariest or most intimidating moment in your derby career?
That time I tripped and fell during skater introductions at the beginning of a bout, all while taking my fellow teammate down with me.
Do you have a favorite derby team to cheer for (other than LCHR)?
Rose City.