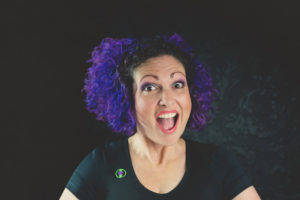 How long have you been a part of the league?
circa 2009
What are your expectations for the upcoming season of derby?
Maximum effort from myself and my league mates.
So far, what has been your scariest or most intimidating moment in your derby career?
Not having enough good snacks at half time…TERRIFYING!
Do you have a favorite derby team to cheer for (other than LCHR)?
Thunder Bay!