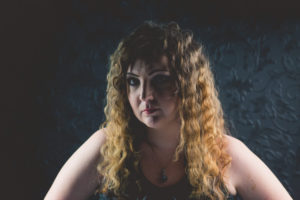 How long have you been a part of the league?
This is my third season with LCHR.
What are your expectations for the upcoming season of derby?
Kick butt and have fun!  Excited for all the adventures LCHR will have this year!
So far, what has been your scariest or most intimidating moment in your derby career?
Probably my first ever bout…  I didn't really know what I was getting myself into at that point.
Do you have a favorite derby team to cheer for (other than LCHR)?
I always root for the underdog when I watch a bout.  I love seeing a teams strength when faced with adversity…  but I will say VRDL and Rose City games get my fan girl going…