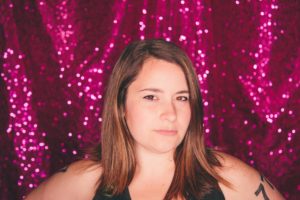 How long have you been a part of the league?
3.5 years. 
What are your expectations for the upcoming season of derby?
I look forward to seeing how we continue to grow and connect as a team. 
Do you have a favorite derby team to cheer for (other than LCHR)?
Rose City all the way.