On February 8-9, 2020, the Lowcountry Highrollers will be hosting Miracle Whips in a 2 Day Roller Derby Clinic for Intermediate to Advanced skaters in Charleston, SC. The clinic will run from 10am-4pm each day with a 30 minute lunch break between sessions. The training will be different for each day. Bring a sack lunch and water bottle. Restrooms and water on site. Venue is air conditioned with sport court flooring.
All registering skaters must meet the following criteria AT THE TIME OF REGISTRATION for participation: skaters must be 18+, have passed minimum skills, free from injury that would hinder them to safely perform contact drills on skates. This clinic is not intended for beginner level skaters.
Upon approval of registration, LCHR will forward you an invoice for payment. The fee for on skates participation in the clinic will be $50/day. The clinic is limited to 50 on skates participants per day and registrations will be confirmed upon receipt of payment and is on a first come, first serve basis. No holds, no refunds and registrations are nontransferable. This will be a closed clinic (this includes photographers and family members of participants) and no off skates observers will be allowed entry.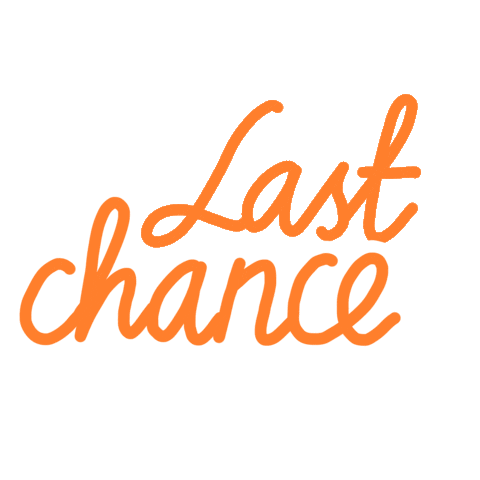 *****The Miracle Whips clinic in Charleston is just around the corner and we still have a few openings.
We're offering a Buy 2 Get 1 free promotion. That works out to $33/skater for 1 day or $66/skater to attend the 2-day clinic. Send an email to [email protected] and enter 'Buy2Get1' in the subject. Let us know the names of the other skaters participating in the promotion and then sign up using the link below.
Registration link:
https://docs.google.com/…/1FAIpQLSckdeey1adI6d…/viewform
Please let us know if you have any questions!